Minda's is a revolutionizing AI(Artificial Intelligence) based vocal healthcare screening online software which transforms your smartphone into a health screening device powered by AI technology.
Millions of people praise Minda's for offering a prompt, cost-free option that individuals can utilize right now to address their mental health.
Minda's vocal health screening online

analysis follows simple steps where no blood is needed, no needles and not even saliva, just your voice for monitoring your holistic health. By using big data and AI for precise results and easily readable screening reports, they are revolutionizing the way that health conditions are monitored and screened, for patients, and vocal biomarker technology for detecting health status through voice frequencies.
Why Minda's Vocal Health Screening Online Is Important
A number of factors can be used to prove the value of Minda's vocal health screening online. The following benefits of vocal health screening tests typically follow the most significant since they act as therapy guides for individuals:
Determines Underlying Issues
One of the key benefits of Minda's vocal health screening online is that it makes it possible to identify when there is an underlying issue, one that has not yet shown symptoms. There may be times when you feel completely well and have not seen any changes, yet there may be a very serious physiologic issue present. Most likely, you haven't noticed it or experienced it yet. Therefore, the value of vocal health screening tests helps to identify these "invisible" health issues through your voice.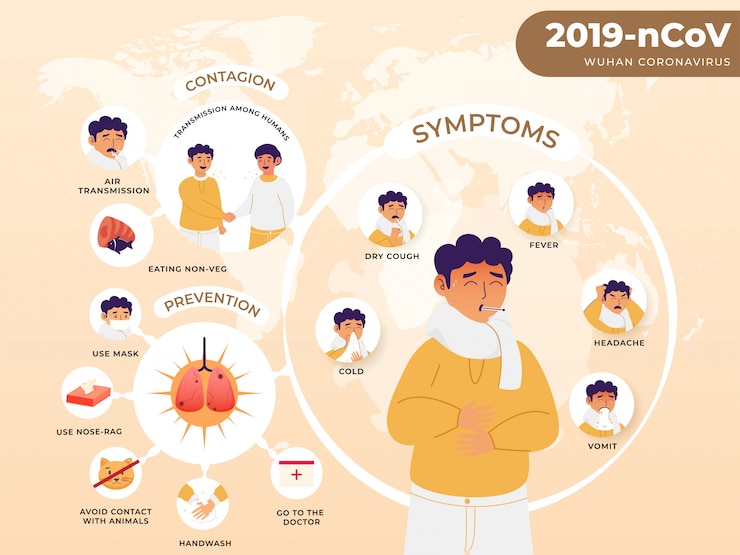 The ability of online vocal health screening tests to identify some illnesses early on is one of its key advantages. Early diagnosis of an illness allows for early initiation of treatment. Better, more favorable outcomes follow, increasing your chances of a complete and speedy recovery. Because early detection is so important in lowering mortality and morbidity rates, getting screened for diseases could potentially prolong your life if you suffer from a serious health issue.
Allows Focus On Crucial Areas
A vocal health screening test reveals the precise health risks you are vulnerable to and also alerts the frequency health analyst to any conditions they shouldn't be concerned about. The doctor can work without interruption and concentrate where it is most needed thanks to the reduction of the potential risk areas.
Assists You In Practicing Preventive Care
Your body's defenses start to deteriorate as you get older. Because of this, it's crucial to take better care of yourself as you age. So why is voice health screening significant in this context? It enables you to practice preventive care and eliminate the possibility of common yet terrifying diseases from your voice frequencies. For instance, if your screening health report reveals that your cholesterol levels are high, you can immediately begin altering your diet and exercise routine to avoid cardiovascular difficulties in the future.
Detects Symptoms Before Complications
You want to avoid emergency circumstances when it comes to your health and welfare, without a doubt. And the simplest method to do it is to schedule routine screening exams as advised by the doctor. Therefore, if you're thinking "why is vocal health screening vital," one of the primary answers is that it detects emerging problems early on before they develop into complications requiring emergency care.
Puts Your Health In Check
When an illness gets a firm grip on your body, fighting it can be difficult. Or you might require significant medical assistance. However, when the same ailment is identified through health screening at a very early stage, it allows you to receive treatment promptly and recover quickly. Therefore, having more control over your body and health is one of the key benefits of online voice health screening.